Contact MyBoxPrinter.com
Our head office is located at Miami, Florida. Due to high load of inquiries, we preffer to be contacted via email support@myboxprinter.com or by below form. If you have any questions, please fill in the below form and submit and we will get back to you right away!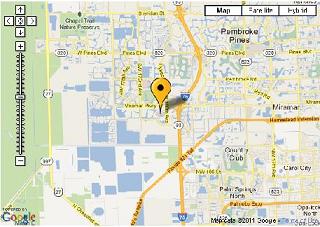 New York Location
MyBoxPrinter.com
149-15 177th Street
Jamaica, NY 11434
support@myboxprinter.com

Florida Location
MyBoxPrinter.com
5065 NW 74th Ave.
Miami, FL 33166
support@myboxprinter.com

Fields marked with * are mandatory
You may also contact us using our Live customer support. We have 12 hours Live customer support available at our website. Our normal office hours are from 9:00 am to 5:00 pm and our live customer support is available from 9:00 am to 9:00 pm.
We entertain each and every query of our clients. If some how you did not get a reply to your query within 1 working day, you may email us in this regard!