What are Custom printed boxes?
These are product packaging techniques which certain companies use to attract the customers towards their product.
Science behind Custom Printed boxes
It's in the human psychology that they are attracted toward beauty and glamour and most of the times the companies target that specific trait to get their product successful in the market. So whenever you are planning to launch a new product in the market, everything seems to be important but the most important is the product packaging. The very first thing that the customer would perceive will be its packaging that how well is the product being packed, is it according to the branding color or they have done it simple.
Purpose of Custom Printed Boxes
The custom printing boxes would make a competitive edge over their competitors and will help the company to excel in the market and would grab a major portion of the customers. The design, color and pattern play a very important role in these packaging. You should be able to know what type of customers you are targeting when you are planning to do the custom printing boxes for your product packaging. Each age group has their own set of likes and dislike. Before you are going for the custom printed boxes you should be able do the market research according to the taste of the customer.
Some Key elements about Custom printed Boxes
The area that is more dominated is the color, design and glitters. These are the three main elements which would be very crucial. If they designed perfectly than your product would excel and you'll get the major portion of the customers.
Always keep it simple
Do consider the product protection as well. Sometimes the company only focuses on the glamorous effect of the packaging. They forget that they should be focusing on the production protection first.
Keep the glamorous effect intact so that the customer should attract towards the product.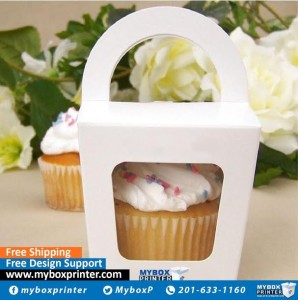 Why Custom Printed Boxes are crucial for your Brand Marketing