Software has become an integral component of our society. Softwares are developed by diverse kind of IT ventures. The proper printing, marketing and packaging of software Products are the key issue for the software market. Custom Software Boxes are the cost effective solution for saving brand finance and marketing of products. They are an exceptional and affordable resource for branding of a businesses. Custom Software Boxes have the greatest feature that the IT Companies can customize according to their requirements. By using a low cost custom budget, according to the company need for printing and packaging of their software products are becoming an essential need of the software Industry. Here are a number of modifications available for the software boxes.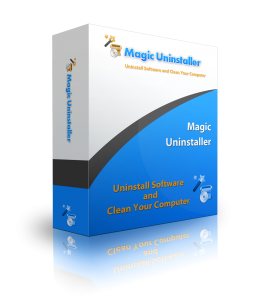 Software Box Design and Printing:
The companies may order different sizes of software boxes. Each firm personalize boxes according to them. The foremost phase of the manufacturing software boxes is the designing of box. In today's market, designs are essential constituents of venture marketing. The leading factor of the design process are color scheme. Multiform colors can be applied to the boxes. The light and dark both colors influence the consumer. Both colors also blended together to form an excellent combination. The software boxes are elegant sort of boxes which can also have multiple content on them. Software Boxes have the ability to house aggregated content for them. The content may include rich text and highly appealing images. The text and images describe the product in an outstanding method. The text may include product name, brand slogan and brand features. The product features can be thoroughly explained by lavishing text. The images are utilized to showcase the products in a marvelous way. The boxes may have various design patterns and shades. Designing illustrations attractive consumers with maximum approach. There are multiple techniques applied implemented for the printing of boxes, however the better is offset printing. Offset printing is the most economical form of printing for the software boxes.
Software Box Packaging:
The packaging is the most vital component for marketing of its products, however there are many expensive packaging methods. Cardboard packaging is the most reasonable form of packaging for the products. Custom Software Boxes ensures better durability of products . It saves software from being ruined and pirated. It increases better life of products for an extensive period of time.
Software Boxes – An Integral Part of IT Industry